Build a WeChat Mini Game Ecosystem
The Mini Game is a brand new game application developed on the WeChat platform,which can be used without downloading and installing. It embodies the concept of "finish and go" and fully saves the memory space of user's mobile phone.Mini Game is very handy and swift to develop and use, and the social properties based on WeChat enable it with strong social communication power, which allowing users to enjoy the game with friends. We look forward to your participation in building an ecosystem of Mini Game.
Mini Game Features
Broad Market
The Mini Game currently has more than 2,000 games accessed, with more than 310 million users and multiple products exceeding 10 million DAU level.At present, Mini Game supports two types of income from in-app props purchase and traffic advertisements.
Easy to Spread
Mini Game, based on the features of WeChat platform, supports sharing to WeChat friends and group chats, as well as friends leaderboard, making social sharing a possible.
Handy and Swift
The overall development process of Mini Game is simple and efficient, quickly turning your ideas into reality.It can be loaded faster than HTML5 games, achieving the same operating experience and smoothness as the native APP, which is handy and swift.
Case Demonstration
Wegoing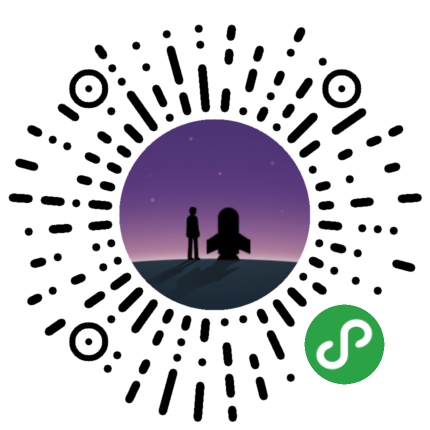 The game's overall design comes from the knowledge of solar system and astronomical science. The design style is science fiction and mystery, bringing users the game experience of the desire to explore the unknown world.
The total number of registered users of Mini Game Star Way has exceeded 100 million, the highest DAU level is close to 8 million, and the highest retention rate for the next day is more than 45%. The advertising revenue data keeps going up. Wegoing has become the main benchmark product for WeChat Mini Game.
Tencent Billiard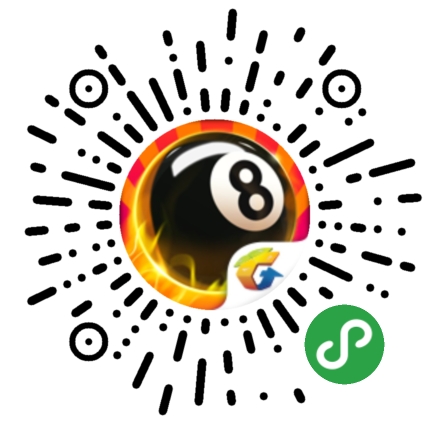 Tencent Billiards Mini Game is a mobile casual sports game that simulates realistic billiards. It is adapted from Tencent Billiards APP game. After the APP version went online for 3 years, it encountered many problems such as the upgrade of players' gameplay requirements, activeness, and continued decline in revenue. The team invested 9 people in development, and it took 3 weeks to develop and go online the first Mini Game version. The game's DAU up to 5.2 million only go online for 50 days, which is about 8 times that of the App Day. The sum of In-app purchase and monthly flow of advertising revenue exceeded 10 million and drive new user of Tencent Billiards APP game , active and revenue increased by 30%.
Mini Game Development Guide